Anette Sellmer
My name is Anette Sellmer, I am a Embryologist with a graduation in Human Assisted Reproductive Technologies / IVF. I am the owner of Sellmer Clinic, which I started because I want to help all the women I can, to meet their desire to have a child. I started in 1998 in the fertility industry where I worked at both public and private clinics, I have attended in all the courses and meetings about Fertility/IVF, I am therefore very pleased to welcome you here in Sellmer Clinic.
The wish for a child does not always succeed even when you are ready. There may be many reasons why the dream man has not been found, the hustle and bustle, or just the pregnancy is a long time coming. Since I myself am a mother and therefore know the happiness it is to have children, I want to help everyone who has this burning desire for a child. I am therefore ready with answers to your questions, treatment and guidance both before and after treatment.
I have many years experience in the fertility industry and my goal is to provide you with professionalism, respect and caring treatment in a safe and quiet environment.
Mohamed Khalil
I was born in 1965 and grew up in Egypt, where I graduated as a doctor in 1990.
I completed postgraduate studies in gynecology and obstetrics in Cairo in 1997 and completed my specialist training in Egypt in 1998. I have lived in Denmark since 1999, where I became a specialist in 2010.
I have extensive experience in obstetrics and gynecology, including several years as a surgeon, but fertility has always been very important to me. For the past 11 years I have worked in various fertility clinics, both public hospitals and private clinics.
I speak Danish, English, Arabic / Egyptian and French, which makes it easy for me to communicate with our patients from different cultures.
My goal is to offer my patients the best possible treatment and I appreciate good communication where my patients are always the focus. I want to give them the opportunity to be heard and to be involved in treatment and the decisions that go with it.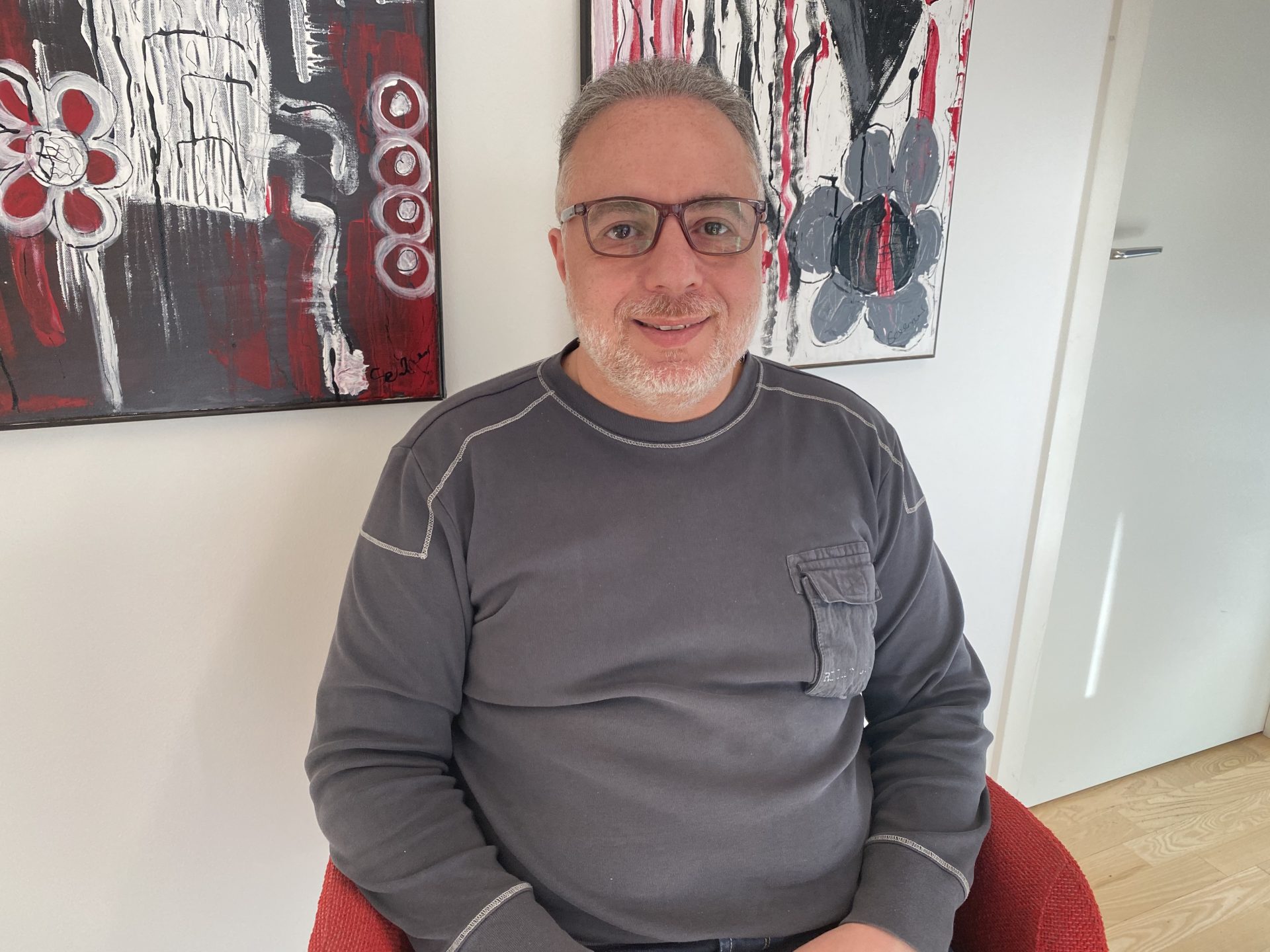 Nina Emeis
My name is Nina. You will meet me as the fertility coordinator at Sellmer clinic, when you email or call us or if you meet in directly. It is likely that you are going to have the initial interview with me as well.
We can discuss your needs towards the treatment and possible wishes towards a donor in English, German, French or Danish. It makes my day when I get to meet and hopefully help so many different people who have a wish for a child in common. As a mother of 2 children I would like to contribute to fulfilling that dream.
Sacha Weirup
My name is Sacha.
You can meet me via e-mail, over the phone or directly, because I also carry out the treatments.
I speak Danish and English. German is not my forte, but I understand most of it.
It means a lot to me that my everyday work consists of helping women and couples make their greatest wish come true. As I am the mother of two children myself, I take great pleasure in hopefully enabling others to experience becoming a parent.
It is important that you feel comfortable and understood during your fertility treatment, and I am happy to help.
Sanne Drabæk
My name is Sanne, I became a certified Nurse in 2003 from Roskilde Nursing School.
When I was  certified as a nurse I started working in Gynecology. In 2004 I was introduced to Fertility and since then this has been my area of both interest and expertise.
I had my first training and experience from public and private fertility clinics, both in Denmark and in United Kingdom where I worked for 3 years. At the London clinic, I was introduced to egg donation, and this became my main area. I feel delighted to meet young women, who would like to donate eggs out of the good af their heart and meet the recipients who has been given new hope of having a child and they are very grateful for the donors help.
You will also meet me when you contact us by phone/email or come for IVF-treatment or insemination, I am looking forward to receiving you.

Nathanael Noer
My name is Nathanael.

Giulia Pataro
My name is Giulia

We are pleased to welcome you to Sellmer Clinic.