Anette Sellmer
                                             CEO & Embryologist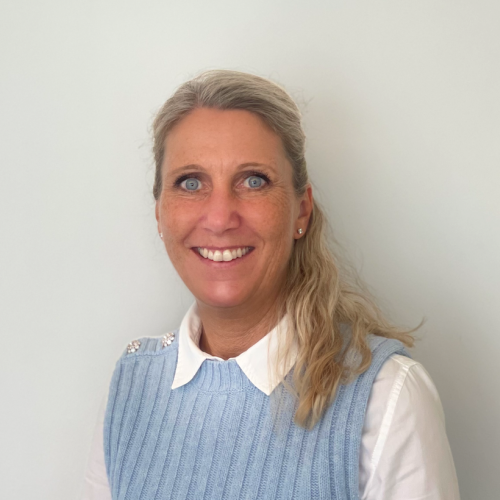 My name is Anette Sellmer, I am the owner of Sellmer Clinic and an Embryologist with a degree in Human Assisted Reproductive Technologies/IVF. I have worked in the fertility industry since 1998, where I have since gained the required knowledge and experience.
As a mother myself, I know the joy and happiness that comes with having children. I created Sellmer Clinic with the purpose of giving women, who are struggling with fertility the opportunity to achieve their dream of having children, wether it's a single woman, lesbian couple or a heterosexual couple.
                         Mohamed Khalil
                                                          Doctor
I graduated as a doctor in 1990 in Egypt followed by a post graduate studies in gynecology and obstetrics as well as training in 1998
in 1999 I moved to Denmark and became a specialist. I have extensive experience in obstetrics and gynecology, including several years as a surgeon, but fertility has always been very important to me. For the past 11 years I have worked in various fertility clinics, both public hospitals and private clinics.
When you visit us at Sellmer clinic, I can communicate with you in Danish, English, Arabic/Egyptian or French.
It's my goal to give patients the opportunity for be heard and involved in the treatments as well as decision making.
                           Laurids Bune
                                                        Doctor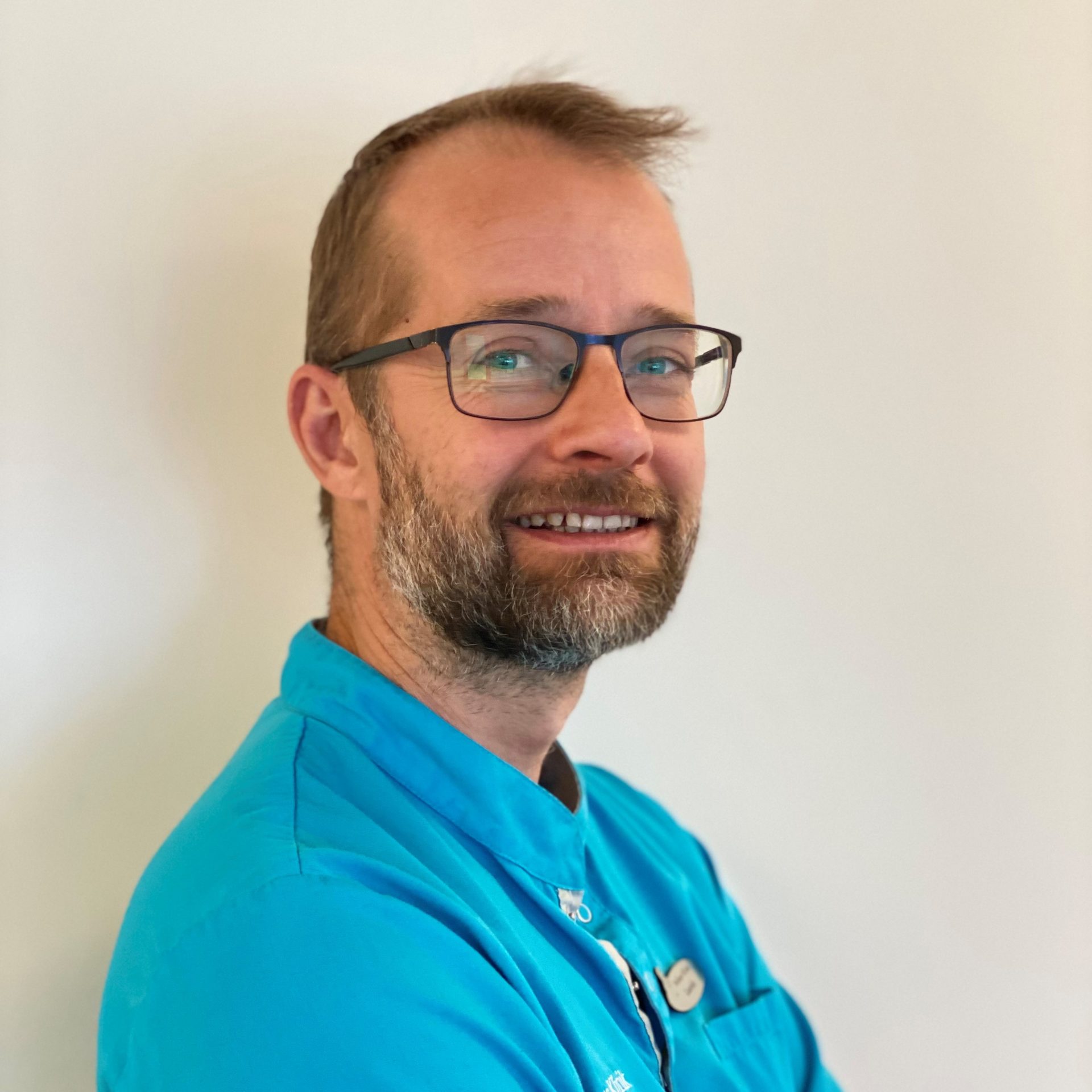 My name is Laurids Bune. I am a Dr med specializing in obstetrics and gynecology and have a PhD in clinical physiology.
Before becoming a gynecologist in 2012 I graduated from the University of Copenhagen as a doctor in 2002 and worked in the field of internal medicine for several years. I have been working as a fertility doctor for five years, both in the hospital and in private clinics.
I am concerned with the complex mechanisms that can cause involuntary childlessness, and I therefore include all facets in the examination and treatment.
In my opinion, we achieve the best results by planning the process with you and by including you during the treatment so that you feel heard and understood.
I speak Danish, English and German.
                          Nathanael Noer
                                                    Embryologist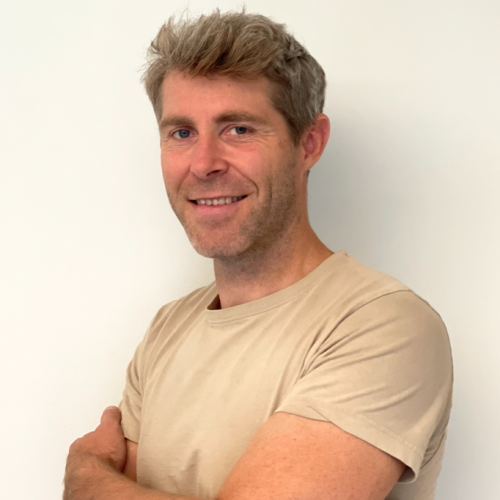 My name is Nathi. I am an Embryologist at Sellmer Clinic and have 4 years of experience in the fertility industry. You can mostly find me in the egg laboratory where we will meet for an IVF-treatment or if you need to take blood samples.
My work mainly consists of cleansing and preparing spermtests, that later will be used for fertilizing the eggs. We can communicate together in Danish, English or German.
I highly appreciate being able to help you one step closer to achieving your wish and I look forward to meeting you.
                          Sacha Weirup
                                                  Embryologist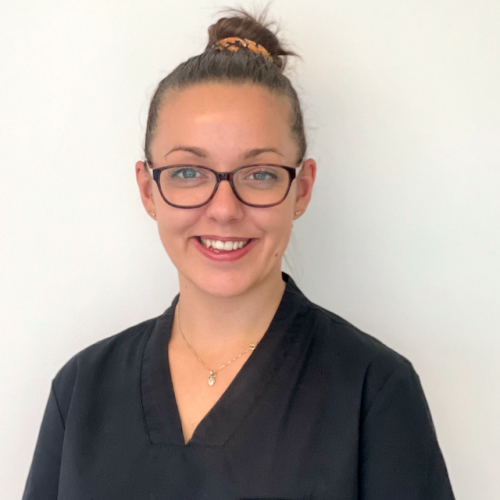 My name is Sacha. You can meet me via e-mail, over the phone or directly, because I also carry out the treatments.
I speak Danish and English. German is not my forte, but I understand most of it.
It means a lot to me that my everyday work consists of helping women and couples make their greatest wish come true. As I am the mother of two children myself, I take great pleasure in hopefully enabling others to experience becoming a parent.
It is important that you feel comfortable and understood during your fertility treatment, and I am happy to help.
                         Sanne Drabæk
                                                Nurse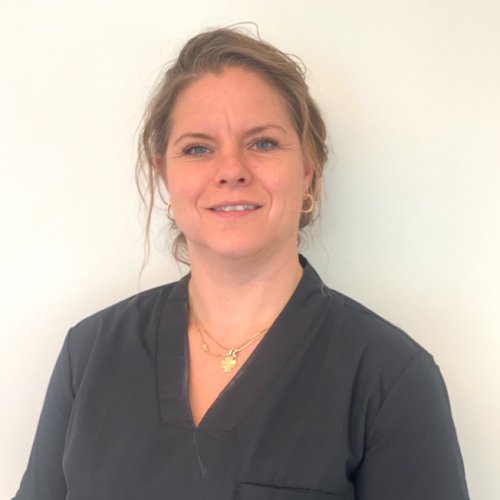 My name is Sanne, I became a certified Nurse in 2003 from Roskilde Nursing School and started working in Gynecology. In 2004 I was introduced to Fertility and since then this has been my area of both interest and expertise.
I had my first training and experience from public and private fertility clinics, both in Denmark and in United Kingdom where I worked for 3 years. At the London clinic, I was introduced to egg donation, and this became my main area. I feel delighted to meet young women, who would like to donate eggs out of the good af their heart and meet the recipients who has been given new hope of having a child and they are very grateful for the donors help.
You will also meet me when you contact us by phone/email or come for IVF-treatment or insemination. I look forward to greeting you.
                            Nina Emeis
                                         Fertility Coordinator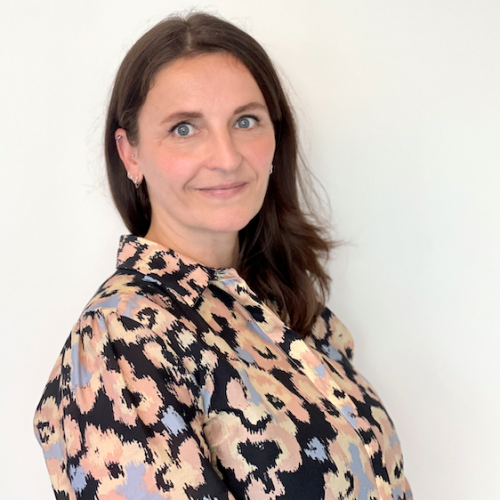 My name is Nina. You will meet me as the fertility coordinator at Sellmer clinic, when you email or call us or if you meet in directly. It is likely that you are going to have the initial interview with me as well.
We can discuss your needs towards the treatment and possible wishes towards a donor in English, German, French or Danish. It makes my day when I get to meet and hopefully help so many different people who have a wish for a child in common. As a mother of 2 children I would like to contribute to fulfilling that dream.
                         Karin Sintring
                                        Fertility Coordinator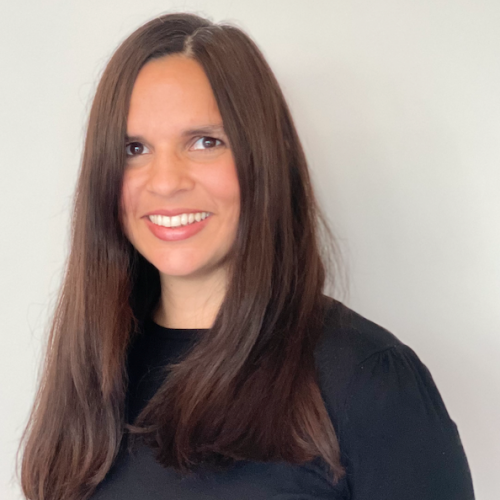 My name is Karin. I am of Swedish-Indian origin, and I speak English, German, Danish, French and of course Swedish. The last 6 years of my life have been dedicated to fertility. Creating babies must be the most valuable job a person could get.
As a fertility coordinator, I enjoy informing and supporting you along the way, whether it is on the phone, in an e-mail, here in the clinic or in a consultation.
It is a huge step to go abroad for a fertility treatment. I really hope you feel at home with me although you have crossed many borders and hurdles to get here.
                       We are pleased to welcome you to Sellmer Clinic!