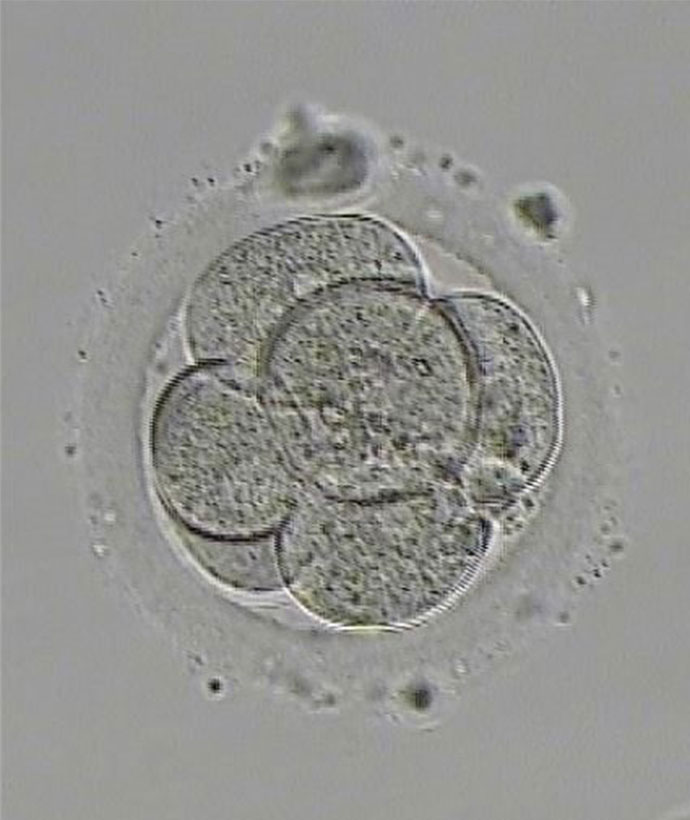 It is your decision whether you want to receive eggs from an ID release or a NO ID release egg donor.
In a conversation with our doctor and/or our eggdonation coordinator we will in detail explain the donor status of the egg donor and let you decide which donor type you would like to choose. Regardless of whether you choose a NO ID release or ID release donor, the donor will remain anonymous for the first 18 years of the child's life.
NO ID release egg donor
Neither you nor your child will be able to access additional information about the identity of your egg donor, if you choose this category.
Your child cannot establish contact to the egg donor, one he or she turns 18 years old.
You can access information about the eye colour, hair colour, height, weight, blood type and profession.
ID release egg donor
When you choose an ID release egg donor, in addition to the basic information, your child can contact the donor when he or she turns 18. Your child will thus have the opportunity to ask any questions about his or her biological background on the part of the egg donor.
The ID release egg donor has signed a contract with the clinic in which she undertakes to be available with her ID information and for contact with the child when he or she is 18 years old. The contact is established by the clinic.